Essential oils. Ionic silver. h2o
Uniquely handcrafted cleaning products you can feel good about.
Essential Oils
Essential Oils are antibacterial, antiviral and anti-fungal
Distilled Water
Water that has all its impurities removed through a distillation process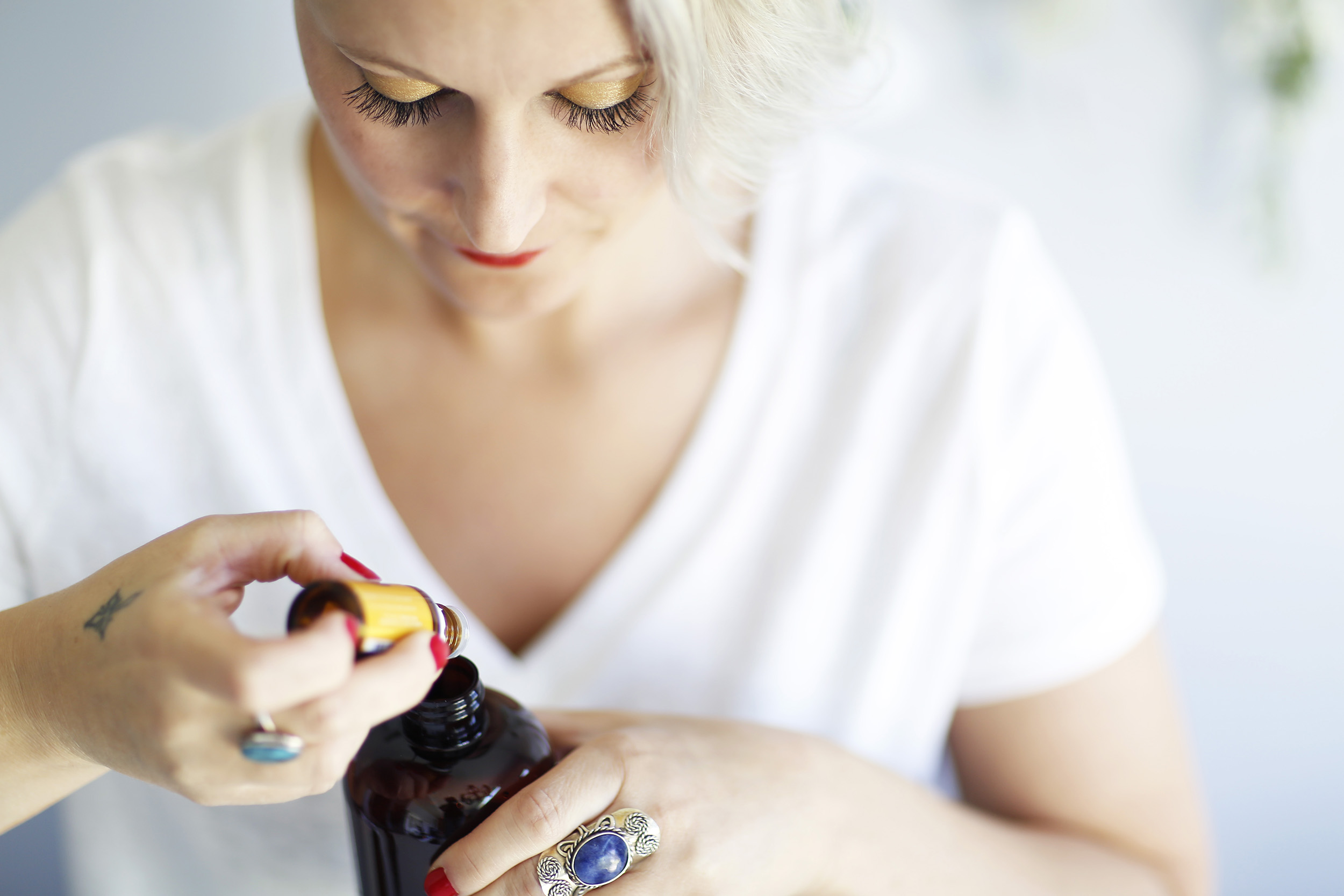 Ionic Silver
silver has been used throughout history to sterilize and kill germs
4 Essential Ingredients
Ingredients that come from plants and minerals.
Our Products
Next To Nature cleaning products are handmade with all natural ingredients that are safe for your home and business.
Don't Just Take Our Word For It….
"I have been using these cleaners for two years and absolutely love them! They smell and clean wonderfully. My kitchen and baths shine!"
"I love Next to Nature's cleaning products! The All Purpose cleaning spray is AMAZING for kitty messes, and isn't harsh. The Aromatherapy/Glass cleaner spray, I love as an air freshener……..I WILL need refills"
"Walking into Remax Building always feels so clean, never disappointed in the products Next To Nature makes. The offices smell so fresh and clean."
Jennifer Bice, Receptionist
" I love using Next To Nature cleaners at the church, and we also use them at the chiropractor office that I work at. No more headaches from inhaling harsh cleaning chemicals. These smell great and are very effective!!"
Heidi Griess, Receptionist